The club would appreciate a $5 donation if you successfully sell or buy Items Listed on this page.
I have 2 gun cabinets that r $129 they r about a year or so old I want $75 each
also I am looking for a enfiled jungle carbine for parts, if any one has one they can call me at
250 869 5471 or email mail me can-brit@shaw.ca
John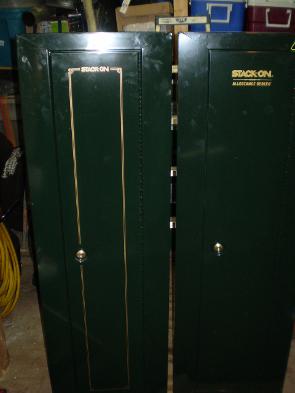 APA Black Mamba 6.5 28" Draw 50-60 lb Whisker Biscuit & D loop - Like New $650.
Brian Bennett
CarolsDragonfly@hotmail.ca
Cell : 250 540-6601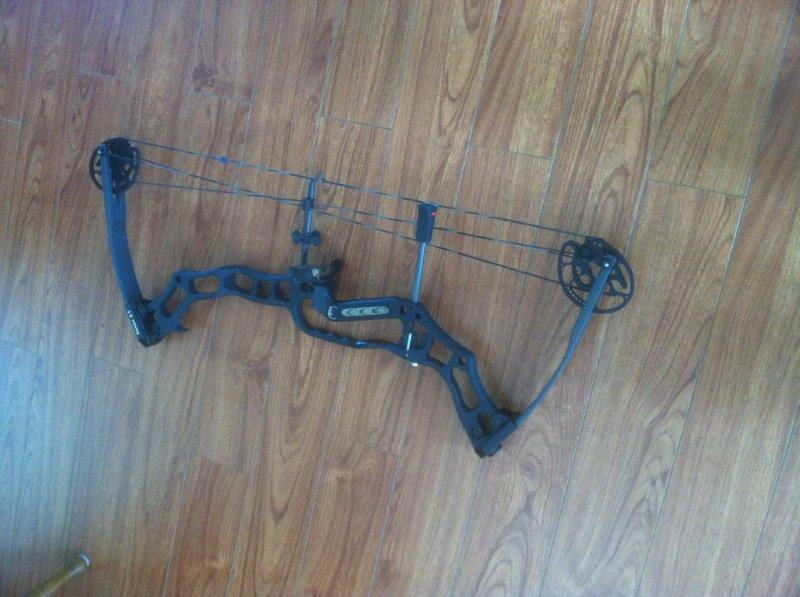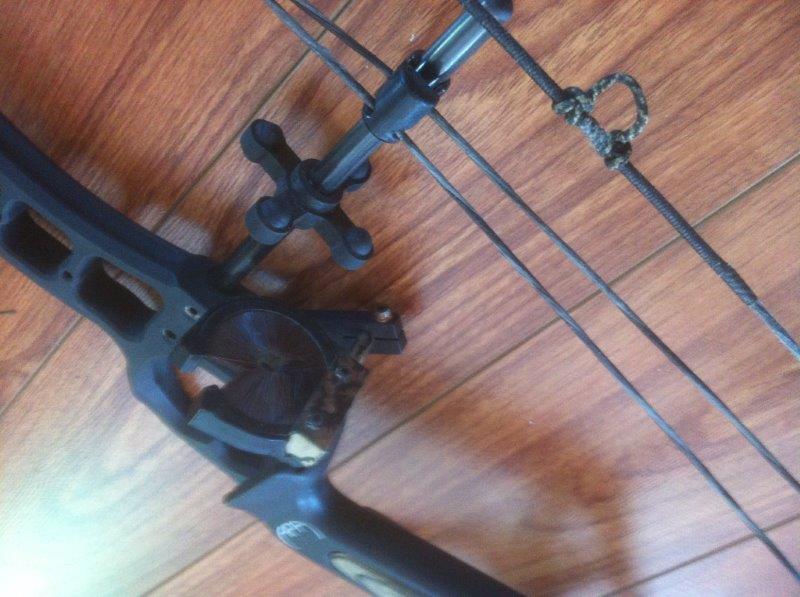 FOR SALE,
PSE X-Force Pro Series Compound Bow , right handed, well maintained and ready to go. The bow is equipped with a Pro Series Ultra Rest HD and a 5 pin TruGlo sight. A Plano plastic case and 4 arrows are included in the selling price.
Asking price $425.00
Contact Doug in Kelowna at dandc_fraser@shaw.ca or telephone at 250 764-9247
Specifications:
Brace height 6 inches
Axle-axle 32 1/2 inches
IBO Speed 352-344 fps
Let-off 80% effective/75% actual
Draw length Range 26-30 inches
Draw weight 50 –60 lbs