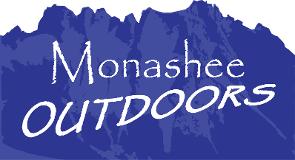 List Medals& Provincial Records
2019 ADFGA Outdoor Archery 720
Sept 23
Registration Form:
Online Registration Form (Step: 1)
Click on your Age Class, fill in form and add to Shopping Bag your count will increase by 1.
If adding another shooter same Age Class, type second shooters info over first Shooters info and add to Shopping Bag, your Shopping Bag count will go up by 1
. Add your orders for other family members. Then go to check out, there should be a list of all items purchased, if not go back and fix them, then pay with your Credit Card or PayPal.
Step 1: Go to Online Registration Form and select Age Class. Enter all info for yourself and include your orders for Banquet, Hats, Shirts and Jackets. You may also enter Age Class for each member of family and only make one payment.
Don't like Online system go to Step : 2 for fillable form and snail mail at bottom of page.
Do Not do Step: 2 if you used Step: 1
Step: 2 (Do not do this step if you paid Online Registration Step: 1)
Please download 2017 BC_Provincial_Indoor_registration_form_2017.doc complete this fillable form(may take a while to download). Make sure to email your completed Registration form to the ADFGA before making your payment. Registration will not be processed until both transactions have been received. Or If you prefer, you may send your Registration Form the old-fashioned way. Please mail your cheque or money order, along with your completed application, to the address on the bottom of the form.